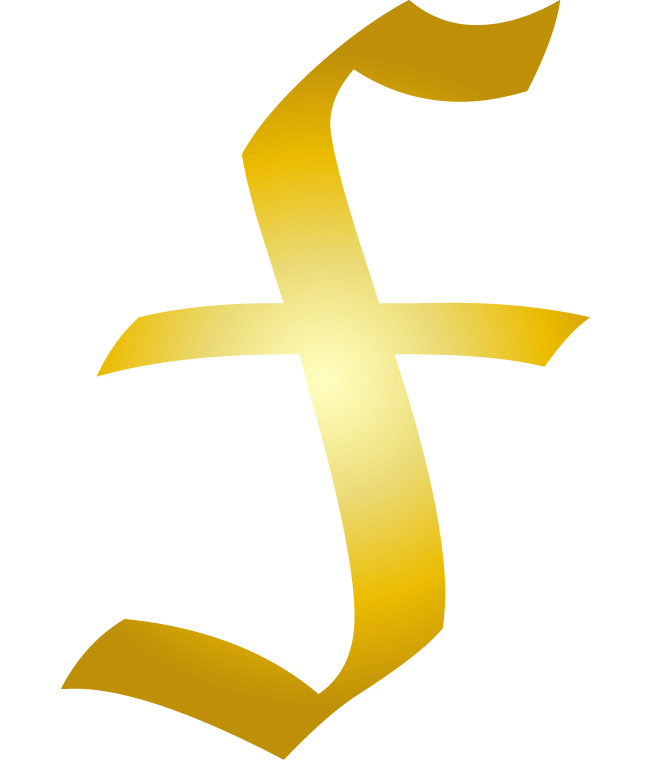 Click here for distributors.
Sort:
Brand
Varietals
Media
Fullerton Contact:
503-544-1378
info@fullertonwines.com
Website
Fullerton Brand Assets
Instructions:
Click on the brand assets you want to download. Once you've made your selections, click "
Get Downloads
". Your downloads will be made immediately available AND links to the downloads will be sent to the e-mail provided.
Fullerton Five FACES Pinot Noir
Fullerton Five FACES Chardonnay
Fullerton Cooper Mountain Chardonnay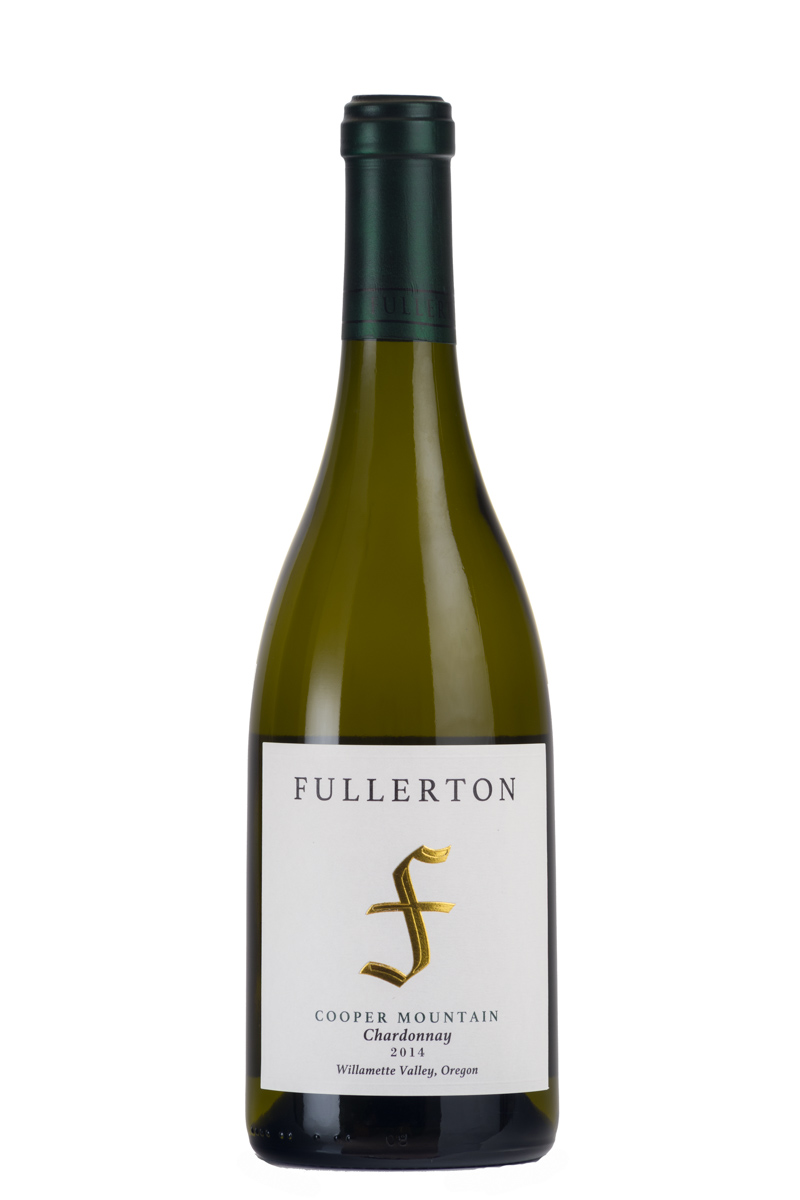 Fullerton Momtazi Vineyard Pinot Noir
Fullerton Croft Vineyard Pinot Noir
Three Otters Chardonnay
Three Otters Pinot Noir
Three Otters Rosé
Fullerton Logos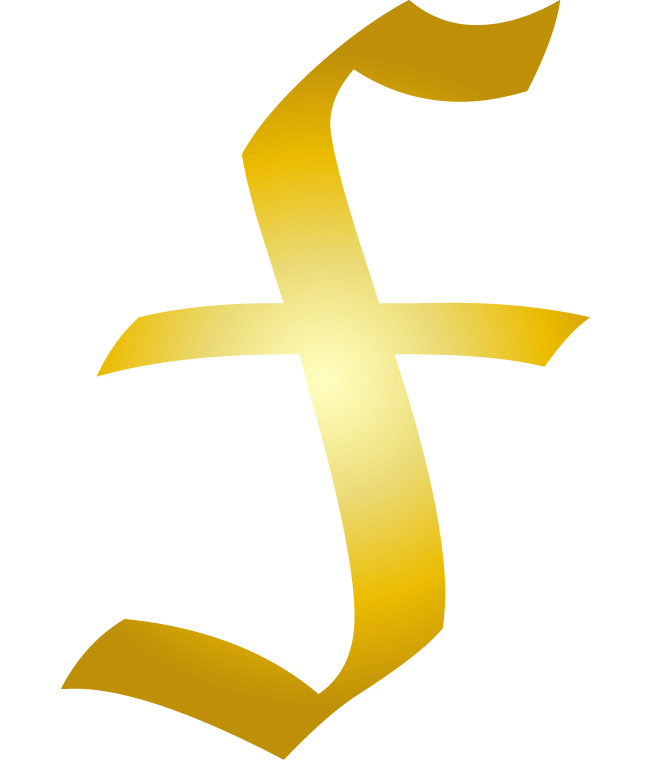 Three Otters Logos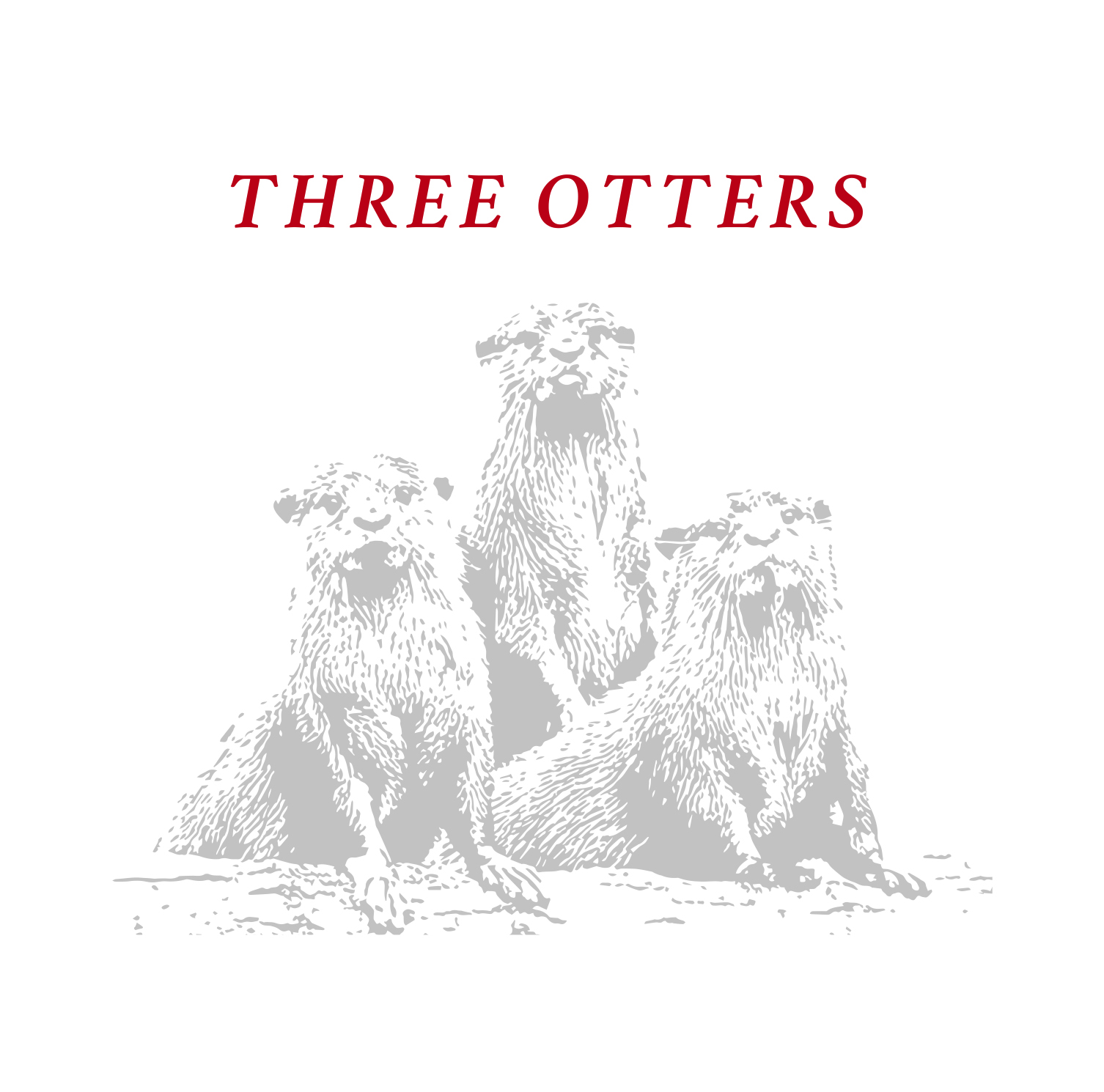 Photo - Winemaker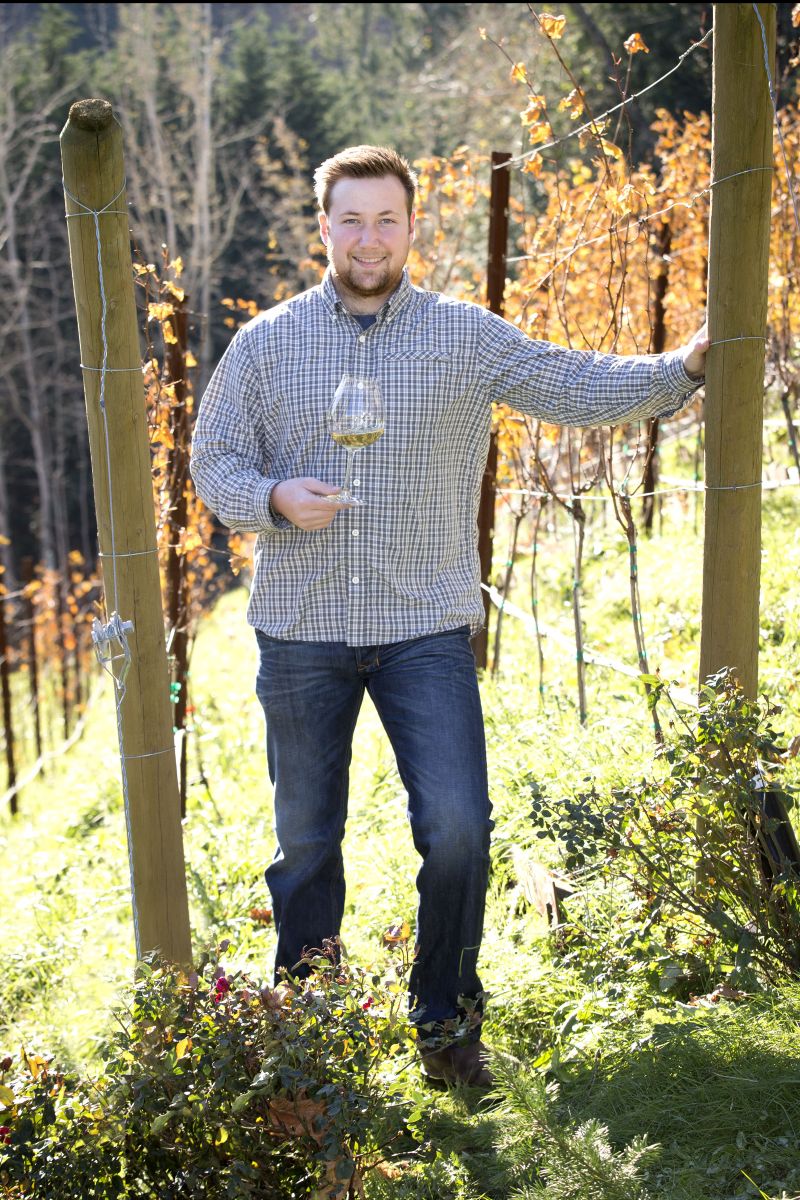 Photo - Fullerton Family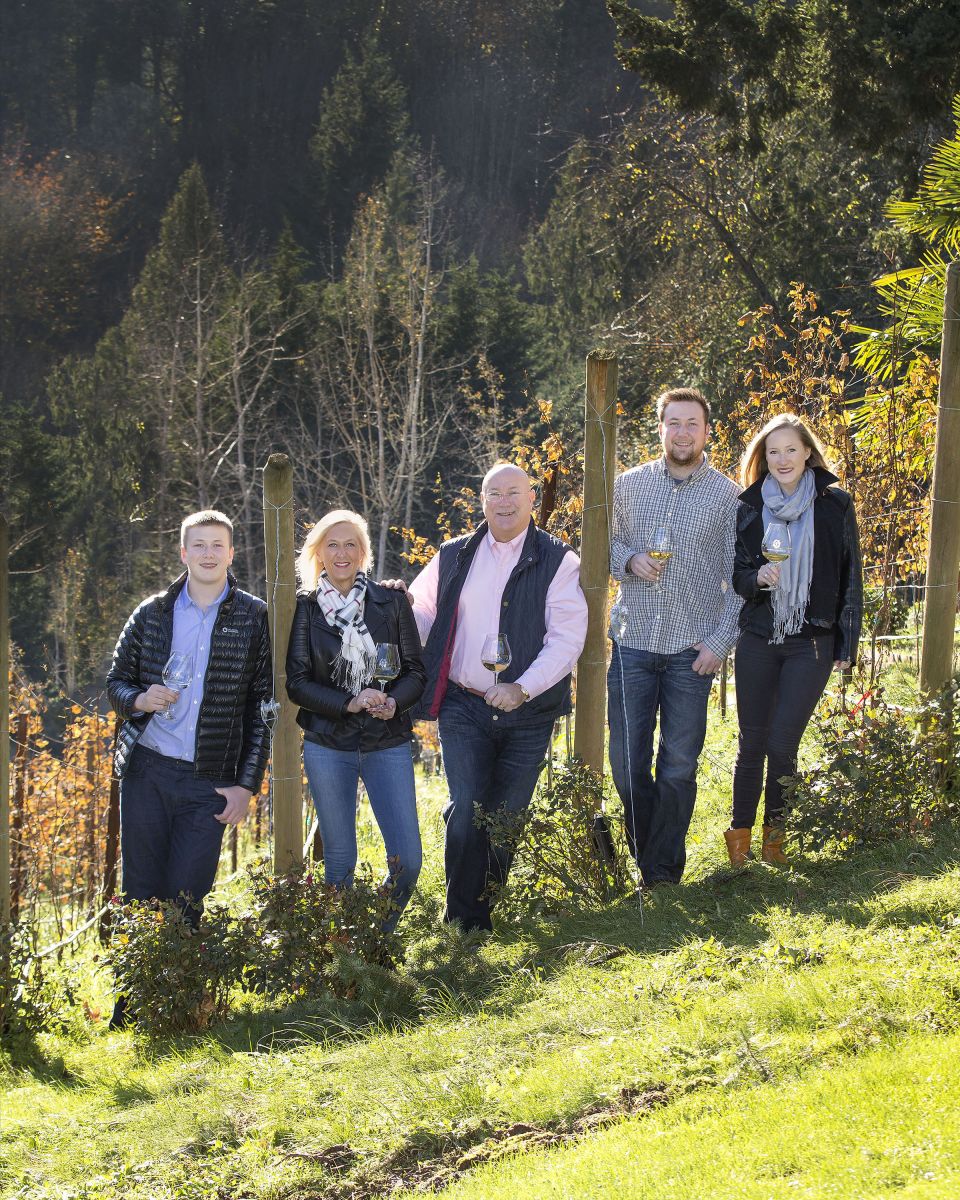 Photo - Pinot Noir in Morning Light
Photo - Ivy Slope Chardonnay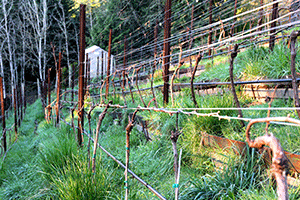 Photo - Momtazi Vineyard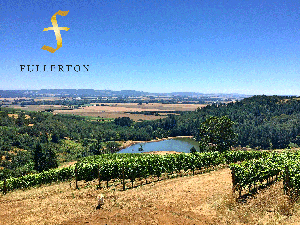 Photo - Fullerton Rotator Barrel Fermentation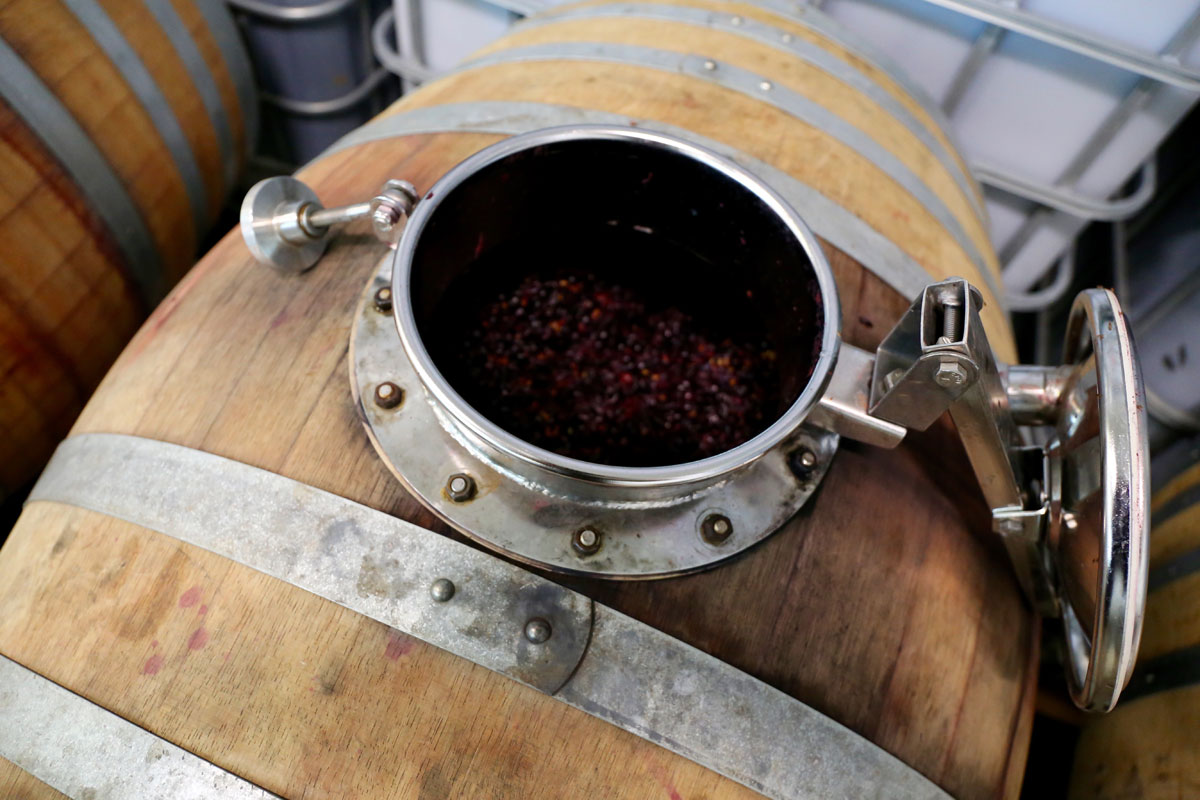 Vineyard Map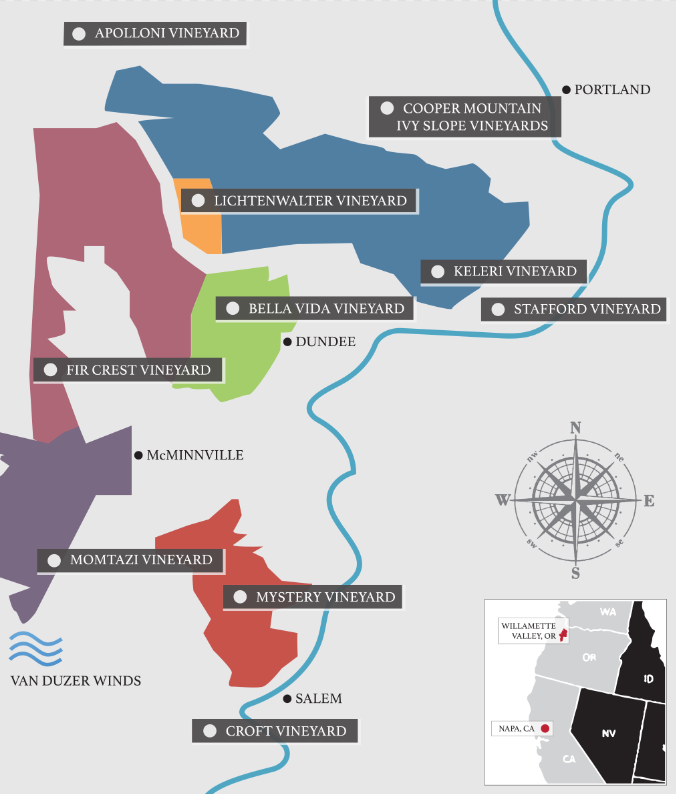 Fullerton Press Kit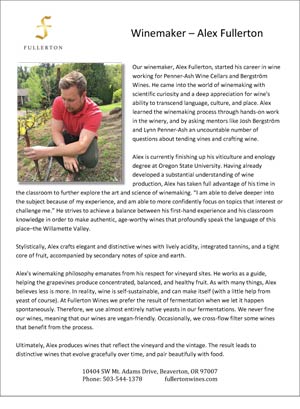 Fullerton Wine Scores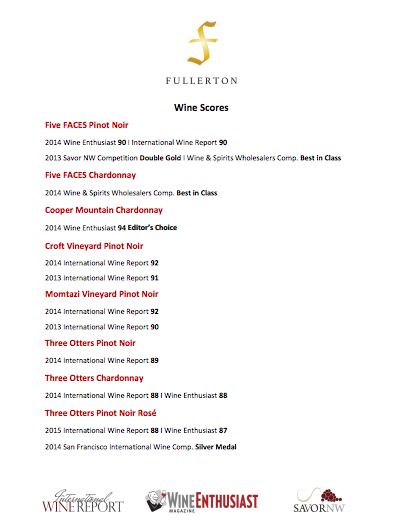 A to Z Bubbles